Train Transfers To and From Surabaya Airport



Surabaya Airport Train Transfers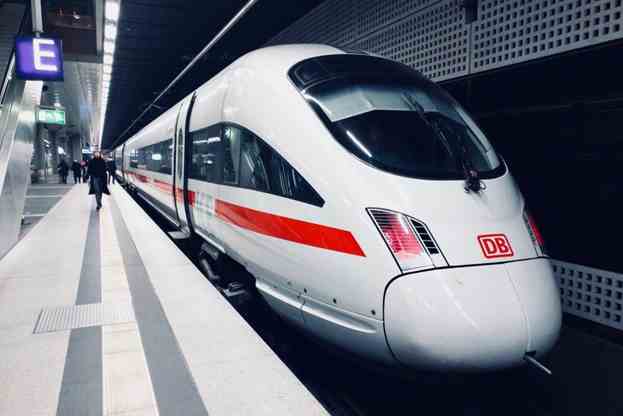 The average travel time from the airport to the center of Surabaya (Tunjungan Plaza) is 50 minutes, 24 kilometers away. Old Town and Chinatown are located north of the city's central business district.
Depending on traffic circumstances, the taxi ride from Juanda Surabaya Airport to Gubeng Railway Station will cost roughly $10 and take approximately 20 minutes.
Surabaya Gubeng Station
During the Dutch East Indies era, Surabaya Gubeng Station was known as Spoorwegstation Goebeng Soerabaja. It is in Gubeng Station Street, Pacarkeling, Tambaksari, Surabaya, East Java, Indonesia.
This is the largest train station in Surabaya and all East Java. It is a deviation from Surabaya's central railway, particularly to the south and east. At the same time, the train that traverses the northern route, including the critical train from Jakarta to Semarang, departed from Surabaya Pasar Turi Station.
Initially, the Surabaya Gubeng station was constructed on the western side of the railroad tracks. Midway through the 1990s, the new Surabaya Gubeng station building was completed on the east side of the expanded and more contemporary railway tracks.